Main content starts here, tab to start navigating
A Taste of Place
We start with what's most important: your comfort, enjoyment, and pleasure.
At any Terra Momo location, you will be greeted by a "Taste of Place"
which encompasses a superb collection of local, seasonal and artisanal food,
drawing from local farmers, fishermen and beef and poultry producers.
Finally we pride ourselves on global, world-class fine wines.
Our locations feature bread from our world class bakery, the Terra Momo Bread Company.
Albarino Tapas and Wine Bar
Shrewbury, NJ
This Spanish-inspired tapas and wine bar located 15 minutes from the Jersey shore is named Albarino after the wine grape grown in the Galicia region of northwest Spain. Albarino welcomes you to our Spanish-inspired tapas restaurant featuring local and sustainable ingredients and wine bar featuring seasonal, casual outdoor dining.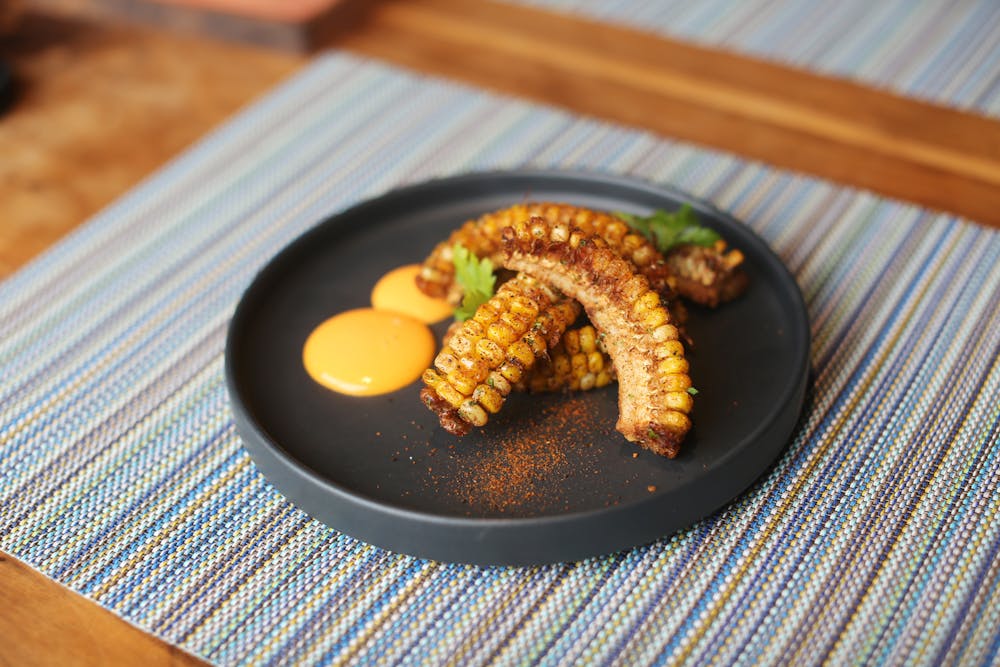 Reservations
Mediterra Restaurant and Taverna
Princeton, NJ
Our flagship restaurant, Mediterra, is at the heart of everything we do. Mediterra specializes in the extraordinary cuisine of the nearly two dozen cultures surrounding the Mediterranean with an emphasis on Spain. Our Taste of Place philosophy embraces locally-sourced and sustainable ingredients accompanied by world class global wines. Seasonal alfresco dining overlooks Princeton's Palmer Square.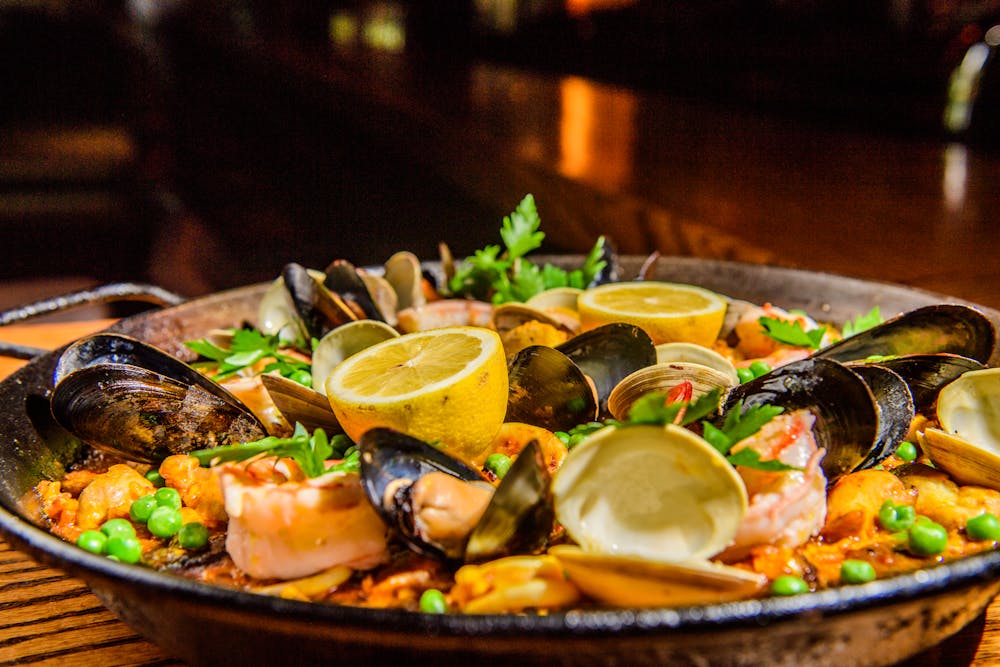 Reservations
Teresa's Pizza and Wine Bar
Princeton, NJ
Yes, there is a Teresa behind Teresa Pizza and Wine Bar. Our mother, Teresa has been our inspiration. She taught us to find harmony between tradition and innovation. In a neighborhood trattoria style atmosphere, Teresa Pizza and Wine Bar features simple Italian-inspired fare; unsurpassed seasonal pasta dishes and pizzettes that honor our roots. Seasonal alfresco dining in downtown Princeton.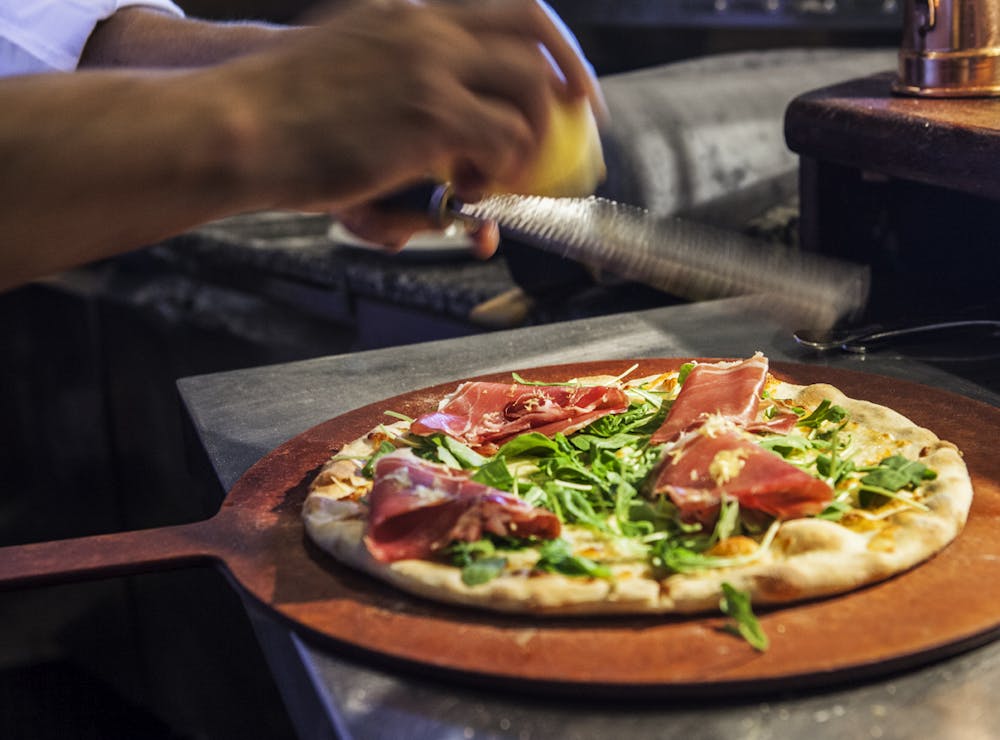 Teresa Pizza and Wine Bar is a no reservation restaurant. You can join our waitlist by visiting our Yelp Page and joining our Yelp Waitlist the day that you wish to dine with us.
Eno Terra Restaurant and Enoteca
Kingston, NJ
Eno Terra is taken from the Greek 'Enotria' meaning 'land of vines, while "enoteca" is Italian for wine bar.
The menu is Italian in sensibility, while the wine list focuses on world-class wines from Italy and the United States with an abundant representation from France and Spain. With a motto of eat local, drink global, whenever possible fresh produce comes from local farms. Seasonal alfresco dining on a private patio.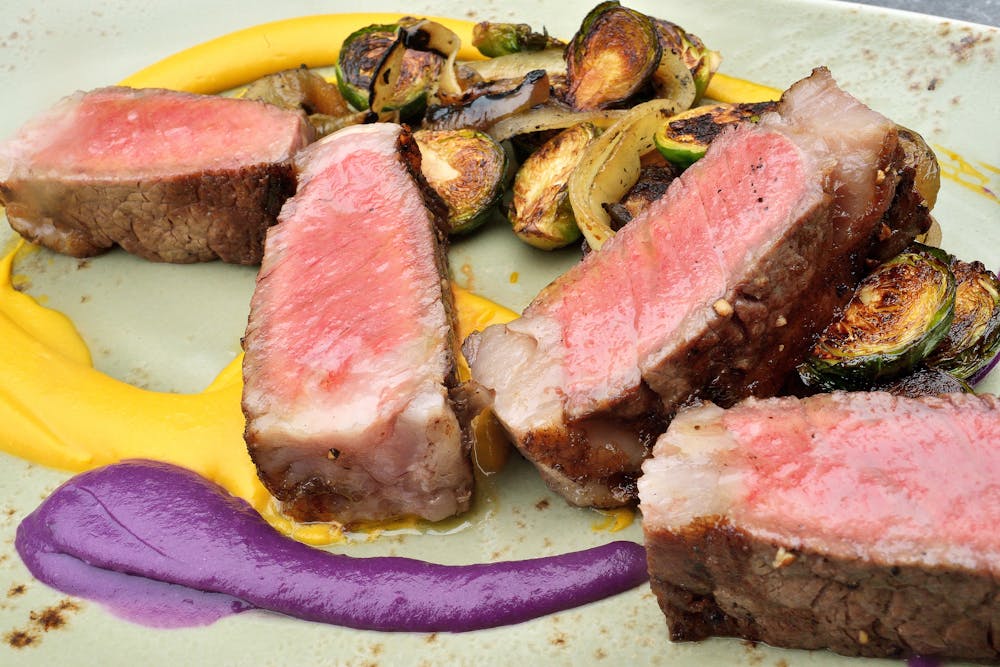 Reservations